The 20 best iOS games of 2017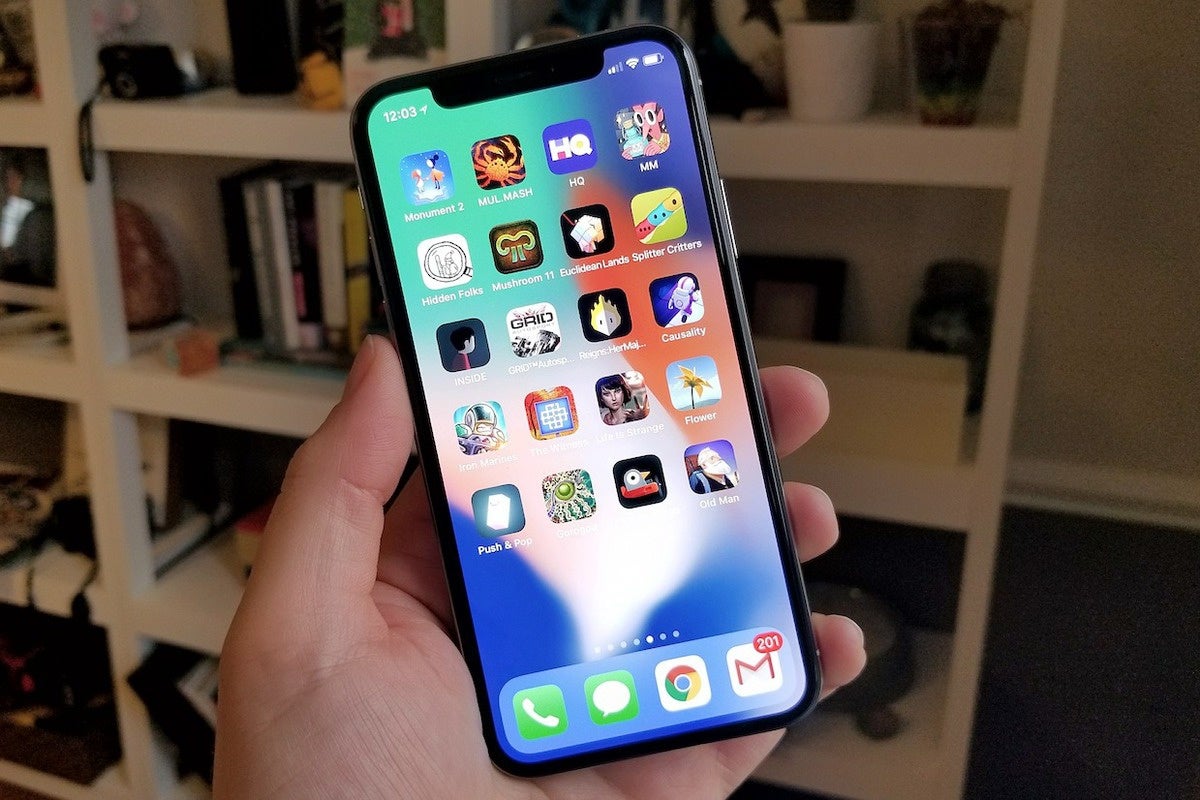 It has been another great year for iOS games, as 2017 delivered a heap of must-play iPhone and iPad picks. Some were designed first for touch while others were elegantly ported from other platforms, but at the end of the day, these are the 20 games that impressed us the most and kept us coming back for more this year.
In the slides ahead, you'll find distinctive puzzle games, breezy arcade-style distractions, and some absorbing adventures, not to mention loads of creative ideas brought to life on your touch devices. Not only is now the time to think back on the year's best games, but if you have a little time away from work or other obligations, it's an ideal opportunity to grab a few of these and dig in. Enjoy!