The 12 best Mac game deals in the Steam Winter Sale 2017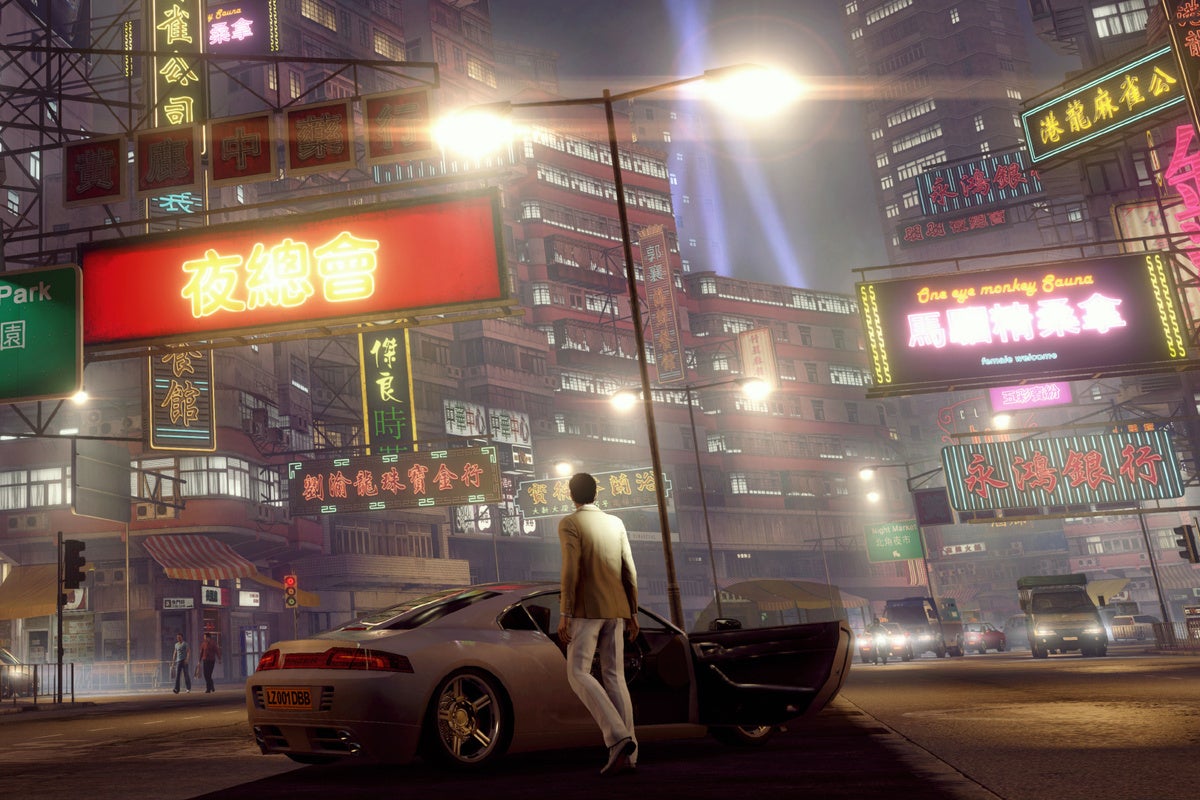 F1 2017 doesn't see quite the same level of discount as Dirt Rally, another Codemasters racer—but at $36, that's still a sizable 40 percent discount on a game that only just released a few months back. Like Dirt Rally, F1 is a serious simulation with fabulous graphics, impressive realism, and loads and loads of licensed content crammed into it.
Here, you'll be able to play through the 2017 championship season, experience a lengthier 10-year career, command classic F1 cars from the past, and dig into research and development to enhance your car between races. F1 2017 has been hailed as the series' best entry to date, but if you're willing to go back a year, you can get F1 2016 much cheaper at just $15 right now.