The 12 best iPhone and iPad word games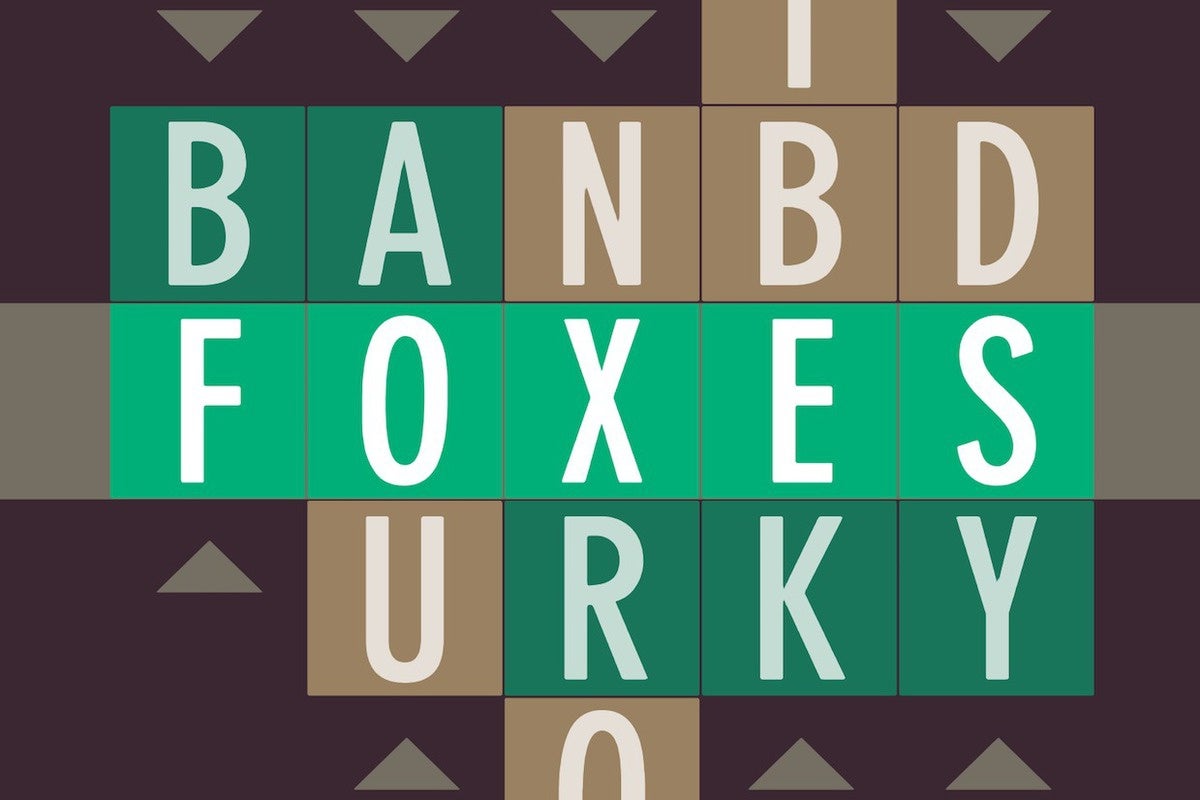 He did it first with SpellTower, and now Zach Gage has done it again with TypeShift, concocting a word-creation game that you just don't want to put down. TypeShift is described as "anagrams meets word search, with a sprinkle of crosswords," and that should give you the gist of why this is such a uniquely compelling combination.
Across hundreds of included puzzles, you'll need to shift columns up and down to create real words, whether you're trying to ensure that every tile on the board gets used, or if you're aiming to create words to match clues listed below. Like SpellTower, TypeShift not only creates a compelling core experience, but it also has enough variations to keep you hooked for a long time.