The 12 best iPhone and iPad puzzle games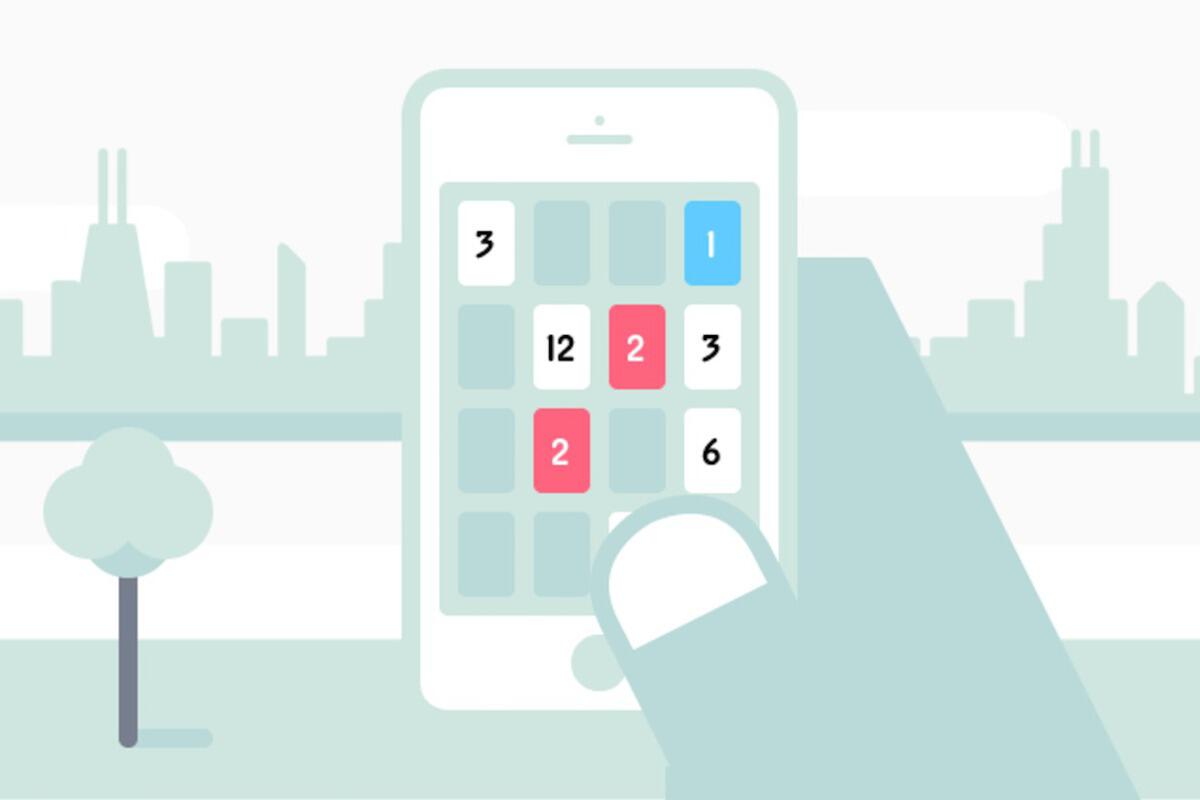 How does a nine-year-old PC and console game ride high as one of the best puzzle games on iPhone and iPad? Well, when it's World of Goo ($5), it accomplishes the feat by being absolutely brilliant. This charming and quirky game might have started with a Wii Remote or a mouse pointer, but it feels just as much at home with your finger on a touch screen.
In World of Goo, you'll build quick structures to overcome large gaps or build to a skyward exit, and you'll do so using little, sticky balls that connect to one another. Over time, the challenges become tougher and the goo balls pick up some curious new abilities, plus the game loads in unexpectedly unsettling atmosphere despite the cartoonish look. It's an older pick, but thankfully, it's been updated with 64-bit support.