The 10 Mac games you need to play from September 2017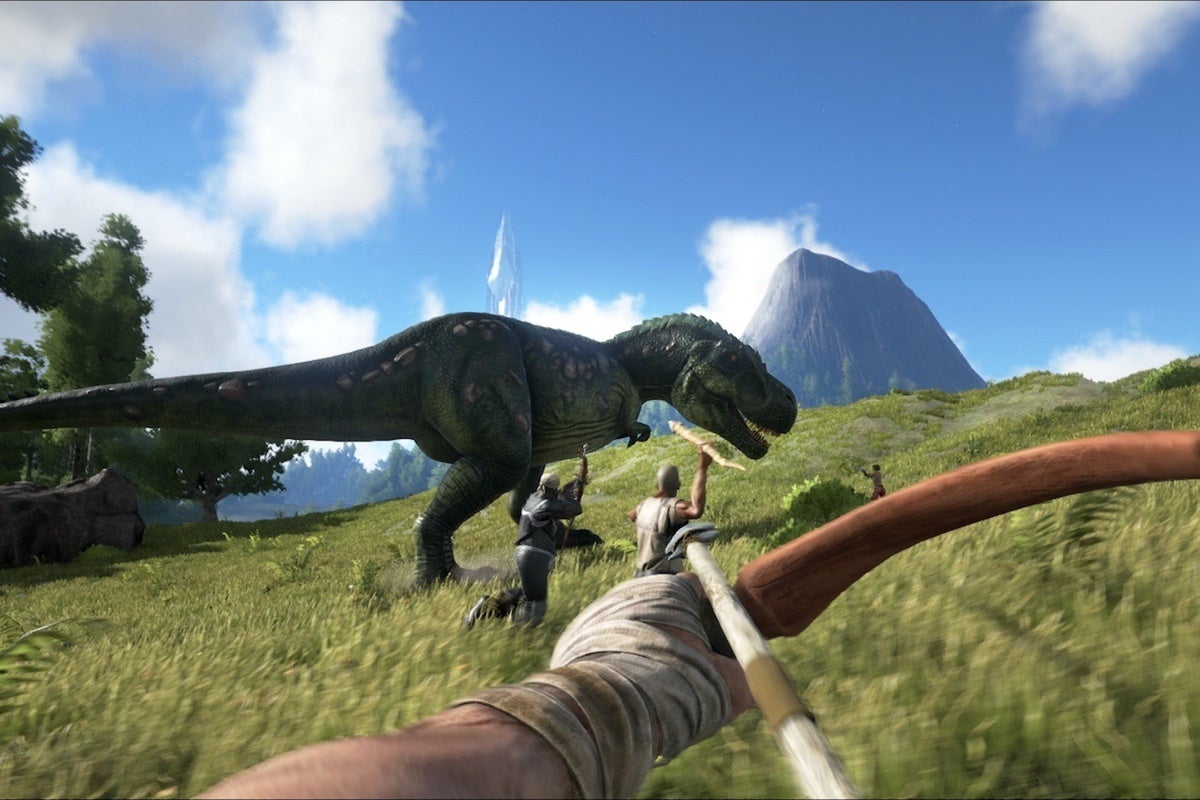 Sunless Sea earned some glowing reviews a couple years back for its strong literary twist on role-playing, as you explored the waters around Victorian-era London and soaked in the extensive, oft-beautiful writing. Now, after a successful Kickstarter campaign, sequel Sunless Skies is here, taking the same concept up to the stars.
Commanding a "spacefaring locomotive," you'll explore the heavens as you carry passengers and discover all sorts of stories between far-off ports. However, Sunless Skies is in Early Access on Steam right now, and it sounds like the early version is light on content and still unrefined. If you're a super fan, however, you can get started now and help shape its future with your feedback. Otherwise, you might want to wait until it's properly finished.