The 10 Mac games you need to play from October 2017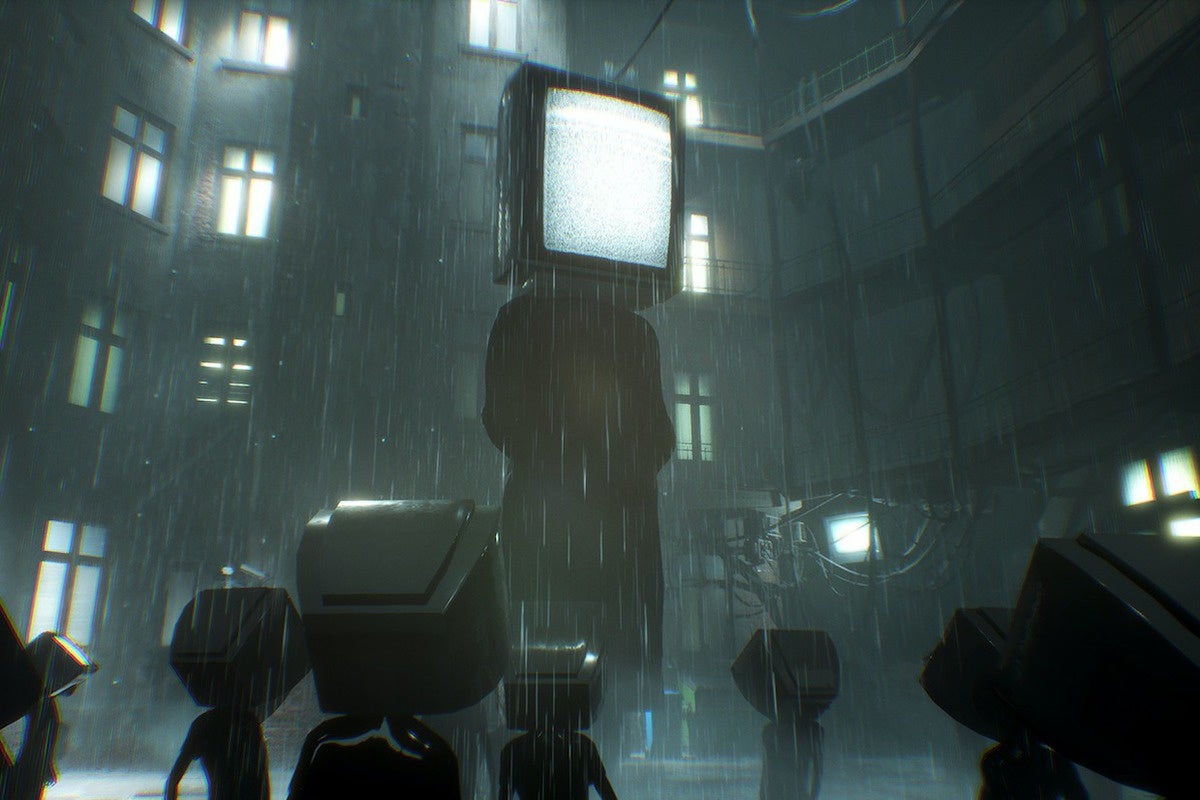 Got an itch for for the classic Road Rash games, or do you just relish the idea of raising a little hell on two wheels? In either case, Road Redemption is probably right up your alley. Like EA's classic series, this spiritual successor lets you race motorcycles on busy roads and turn to blunt objects, firearms, and grenades to get a violent edge along the way.
It's fast, gruesome fun, and after an extended Early Access polishing period on Steam, this tribute looks like it's finally up to speed. There's both online and multiplayer competition available, while the extensive loot system lets you improve your rider, bike, and weapons as you rise through the racing world.