The 10 Mac games you need to play from November 2017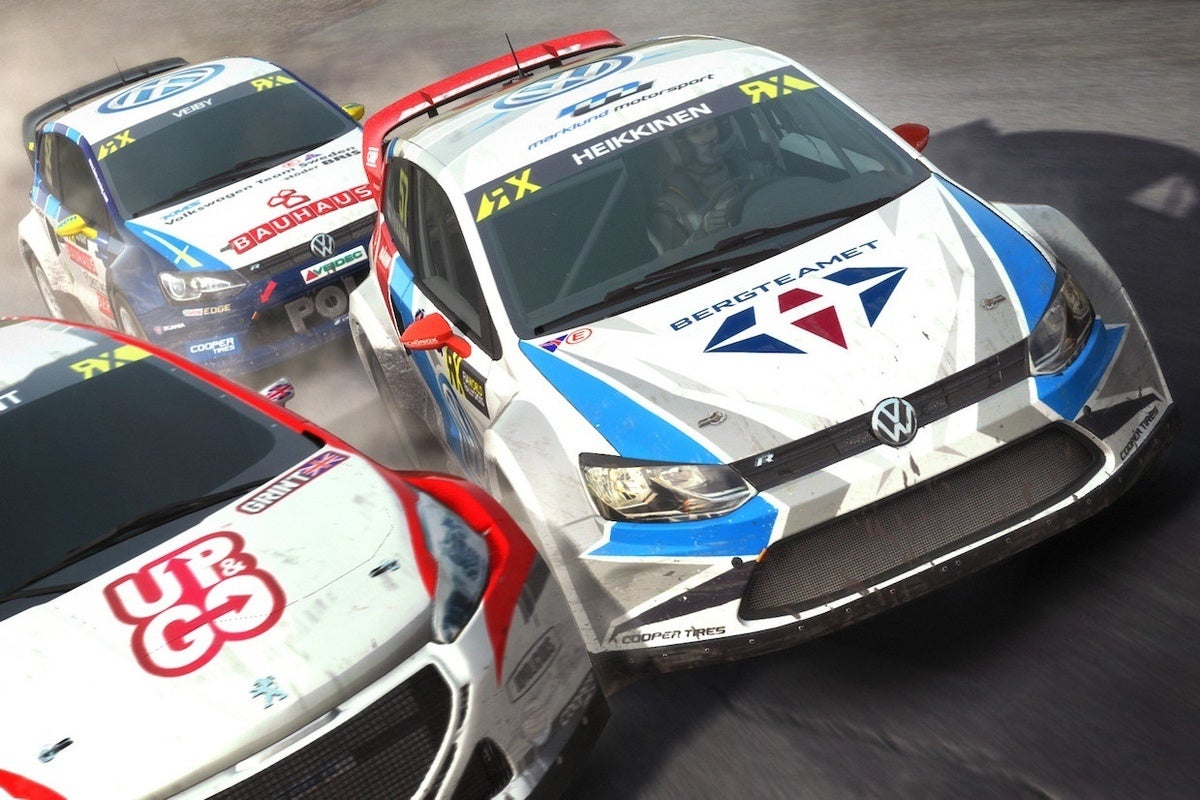 Sega's long-running soccer simulation series returns with a fresh entry, only as the title suggests, you won't be out there on the pitch showing off your flashy skills. Instead, you're the guy on the sidelines with the clipboard, the vision, and the battle plan, helping your team rise from a pack of players to hopeful legends on the world stage.
Football Manager 2018 builds upon the fundamentals of previous entries, and is still primarily a menu-driven affair, letting you build your roster, manage your organization, make strategic calls during games (which are now rendered in 3D), and shoot for success without ever directly controlling the players. Critics are impressed with this latest rendition, although Steam user reviews are decidedly mixed.