The 10 Mac games you need to play from February 2018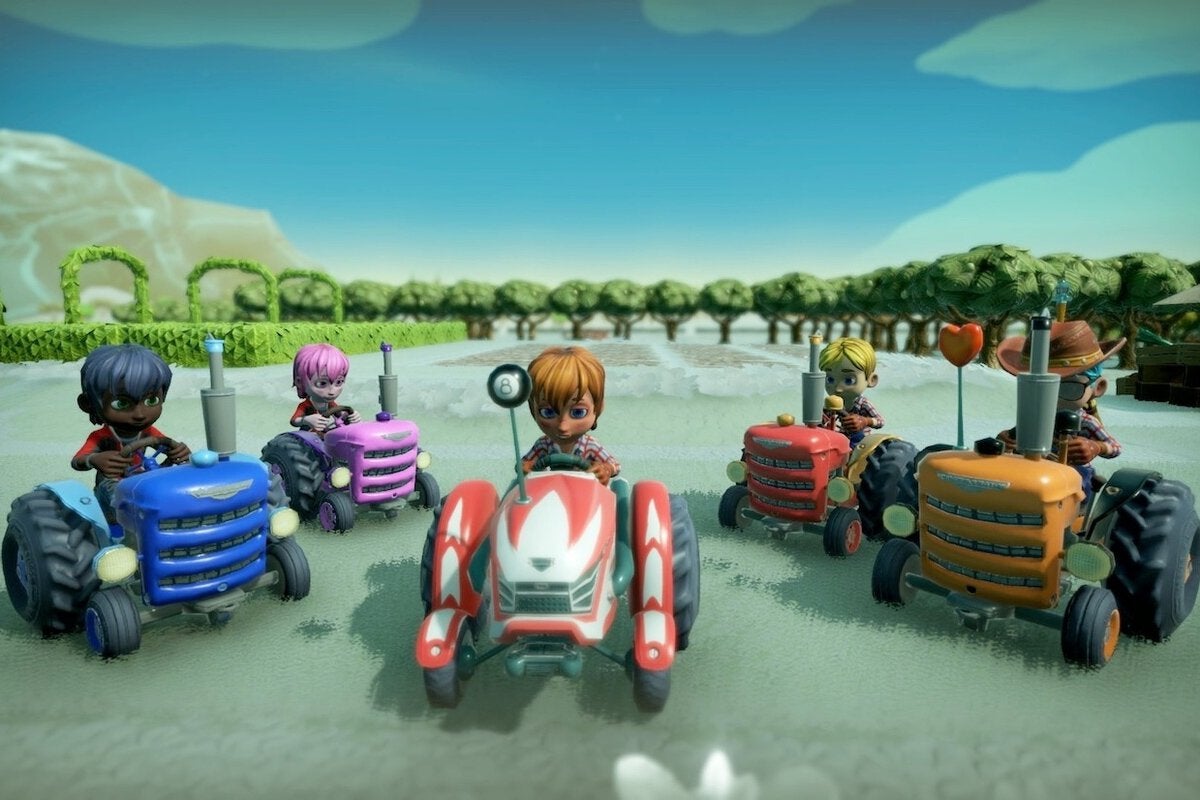 As with Rust, you might have encountered Delver before now—that's because it has been available in Steam Early Access for more than four years, plus it started life on Android before that. But this dungeon-crawling role-player only just hit a full 1.0 version on Mac, which means it's worth putting fresh eyes on whether or not it's already been on your radar.
It might be tough to tell from a still screenshot, but Delver is a 3D game made with crisp, pixel-packed 2D graphics—almost Minecraft-esque, but with more detail and personality. Despite the colorful look, Delver promises to be tough as nails, dropping you into a newly-generated dungeon with each attempt, plus death is permanent. But even with the challenge, Steam reviewers say it's not overwhelmingly complicated, as some RPGs can be.