The 10 iPhone and iPad games you need to play from October 2017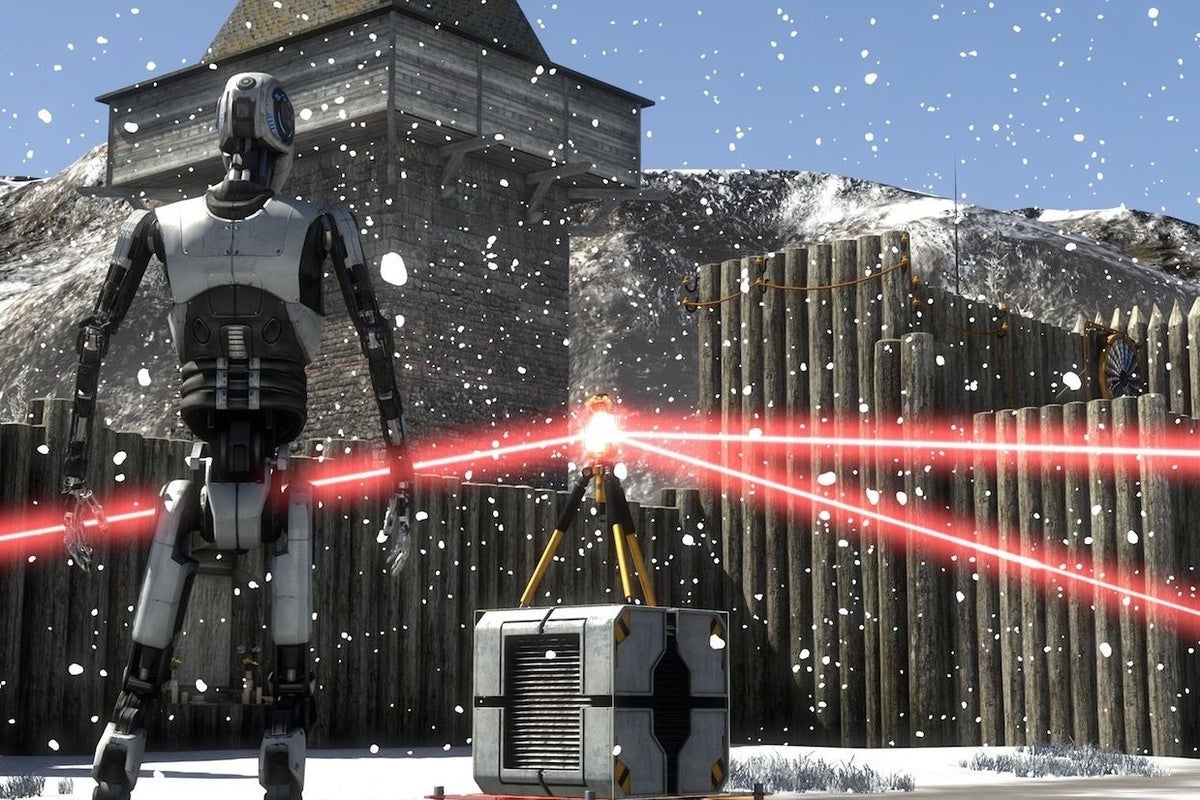 We dug Batman: The Telltale Series when it first hit iPhone and iPad last year, and now Telltale Games is back with another season of the Caped Crusader's crime-fighting antics. Batman: The Enemy Within arrives free with the complete first episode included, and you can but the rest of the season (four more episodes) for $15, or snag individual episodes for $5 a pop as they come.
As before, this streamlined adventure finds you navigating conversations as both Batman and Bruce Wayne, as well as tapping and swiping to take out foes, dodge attacks, solve crimes, and figure out puzzles. And as you make decisions along the way, while facing foes like The Riddler and The Joker, the storyline will shift accordingly. You can carry over your data/decisions from the first season, or simply start fresh. We recommend starting with the first season, of course.