The 10 iPhone and iPad games you need to play from February 2018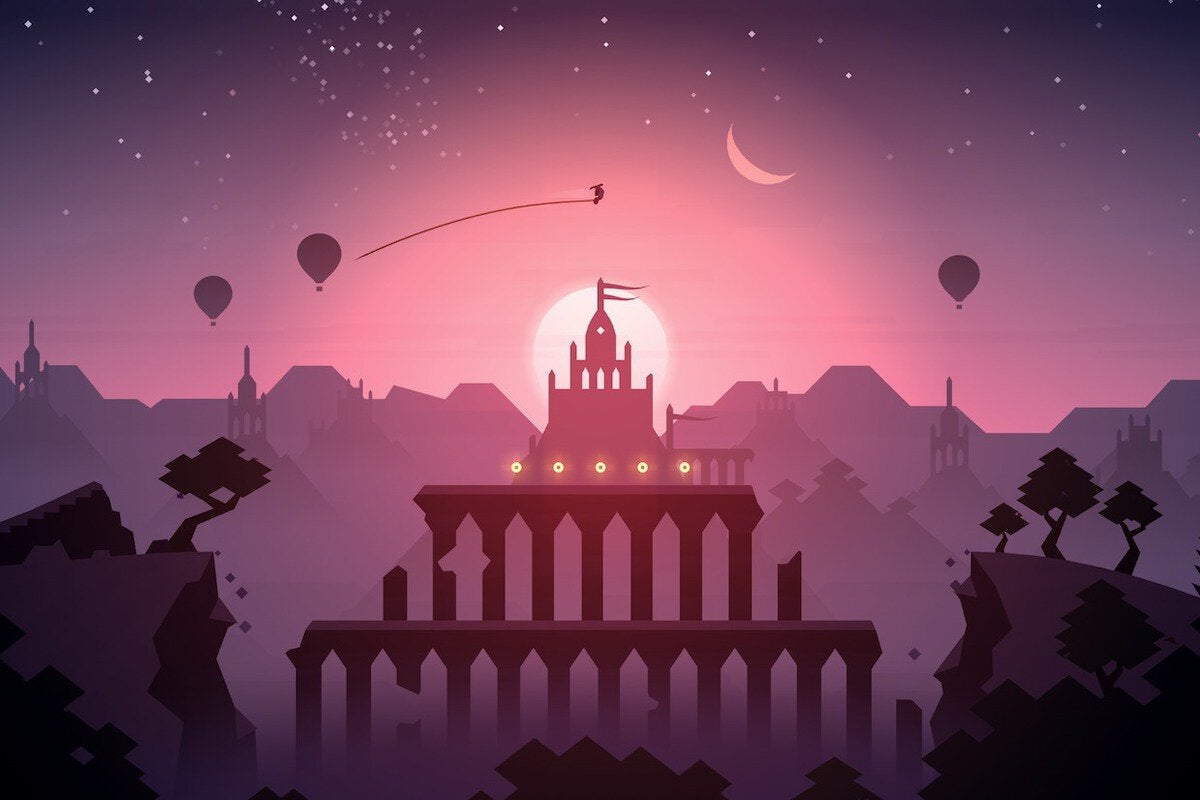 Dandara looks and in some ways plays like a classic Metroid or Castlevania adventure, but it doesn't move quite like anything you've played before. That's because instead of freely guiding the titular heroine by foot, you'll leap from landing spot to landing spot with simple flicks of the virtual stick, bounding between platforms and hanging off of walls and the ceiling.
It reminds us a bit of the intense HoPiKo, but Dandara doesn't focus on rapid-fire challenges. Instead, you'll explore a vast collection of caverns as you evade and attack foes, solve puzzles, seek out ability upgrades, and uncover new areas. The $15 price tag is on par with the console and computer releases, but makes the iOS version much pricier than most mobile affairs. Still, if you love picking apart these "Metroidvania" games, Dandara is certainly a compelling one.