The 10 iPhone and iPad games you need to play from December 2017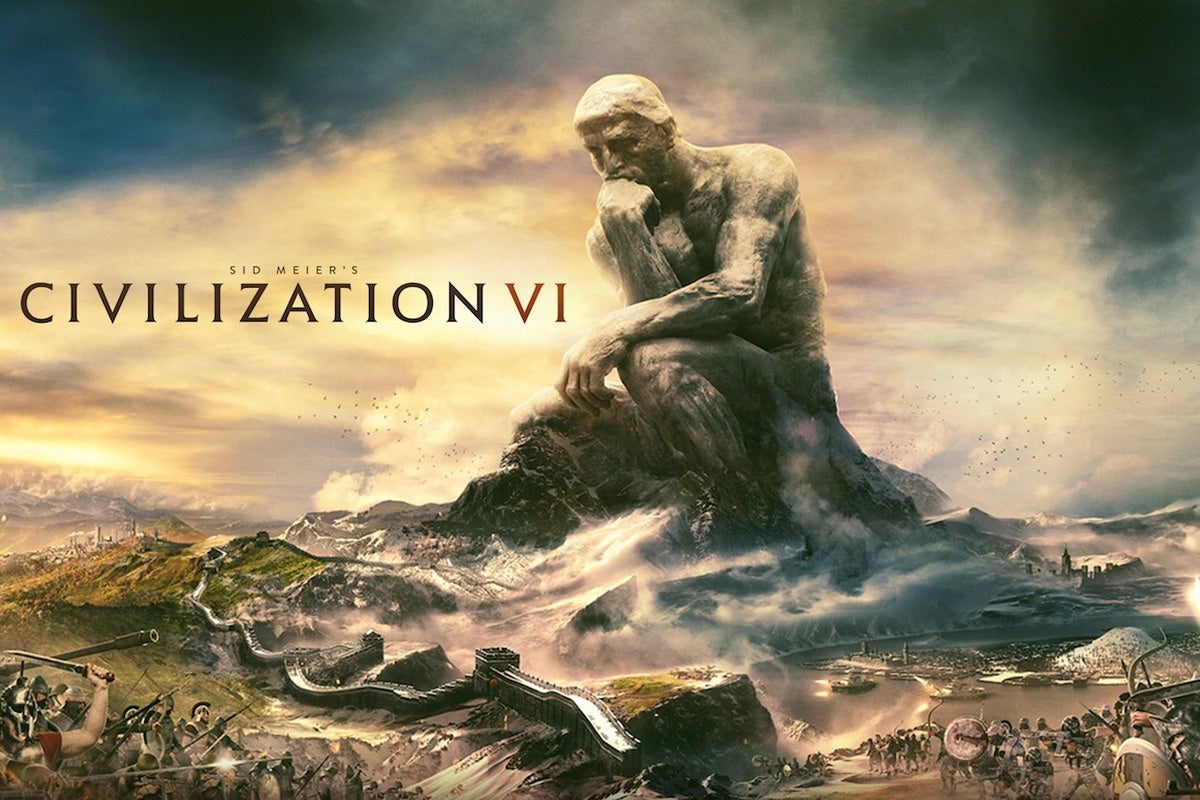 Episodic narrative adventures have proven popular on iPhone and iPad, as seen with Telltale's Walking Dead and Batman series (among others), but Square Enix's Life is Strange strikes a different tone. It's a story about teenagers and some of the very real stresses and dilemmas they face, with an unexpected level of authenticity within… oh, and the ability to control time.
So it's a bit supernatural too, but Life is Strange still excels with its emotional storytelling while building some larger stakes with heroine Max's newfound ability. She uses it to try and reverse some sad happenings around her, but expectedly, that kind of power has some drawbacks too. Life is Strange has a strong following on consoles and computers, and this new iOS port comes with the first episode, with the next two episodes sold within and two more still en route.