Play these 10 awesome, optimized games on your iPhone X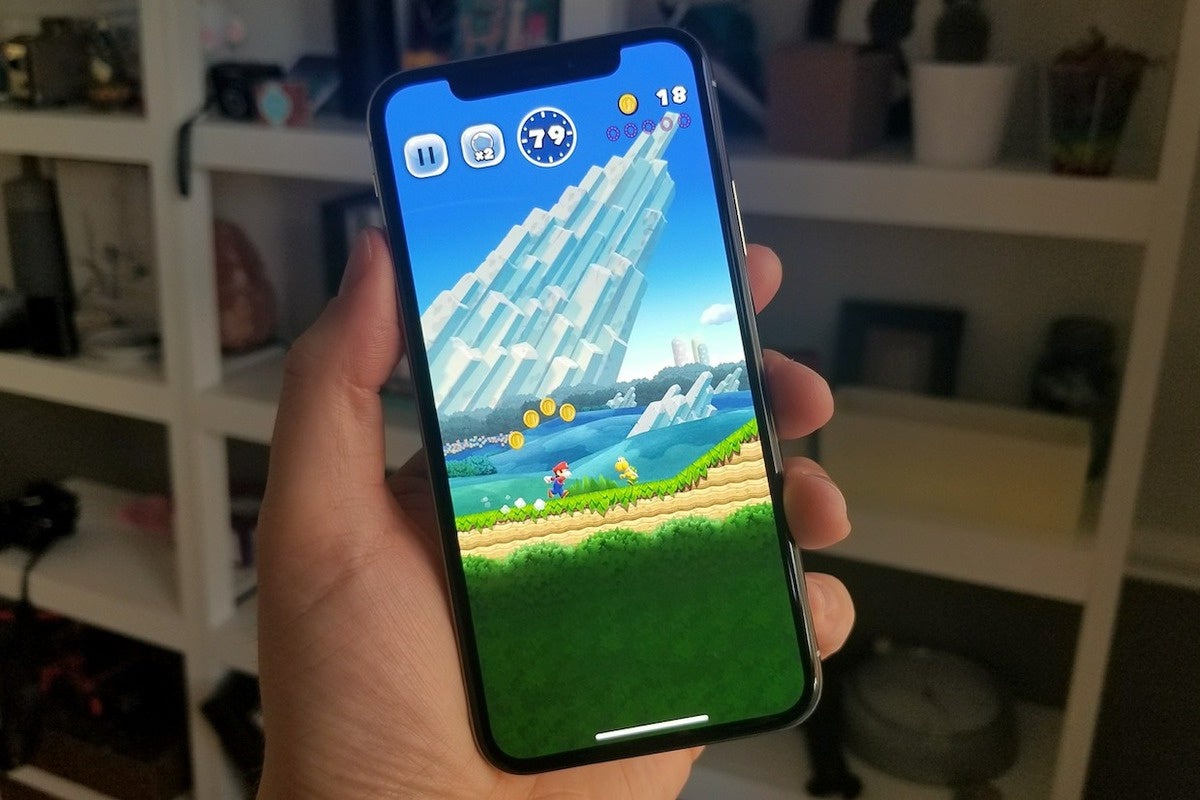 There's nothing more frustrating than firing up your luxurious new smartphone, tapping one of your favorite apps or games from your last device, and finding that it just doesn't look right. In the case of the iPhone X, apps not updated for the new extra-tall, notch-adorned OLED display have black bars bookending the experience on the top and bottom.
It's fine, but you don't want fine with the iPhone X—you want the best, right? Games that fill the full frame of the iPhone X really pop without all of that extraneous bezel, too. With that in mind, here are 10 of the top games you can play on Apple's new phone, and every last one of them has been optimized for that dazzling screen. Some are newer releases and others are old favorites, but they'll all look fantastic on your brand new handset.