Favorite iPhone and iPad games of 2017, available for free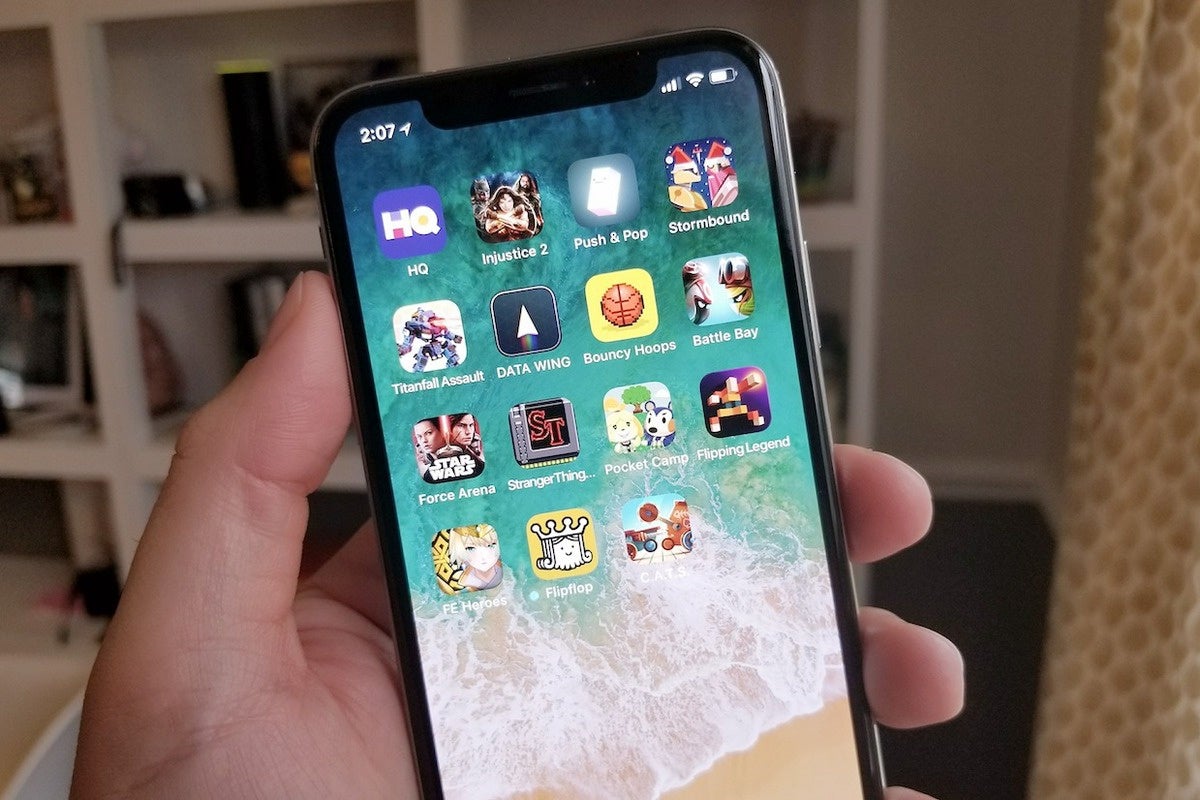 We routinely pour hours into free-to-play games, but thanks to freemium annoyances and sometimes limited or simplistic gameplay cycles, they may not qualify as the best games we've played all year. But we still love 'em, and best of all, they're free—so while we also have a best overall games list that a couple of these games are on, this list is all about gratis gaming.
All 15 of these 2017 picks can be downloaded and played without spending a cent, and offer entertainment and amusement in strong chunks without feeling overly hampered by a business model. From live competitive trivia to card-based combat, frantic puzzling, and super-powered fighting, these are the iPhone and iPad freebies you shouldn't miss from this year.