10 great, older games that you can still play on iOS 11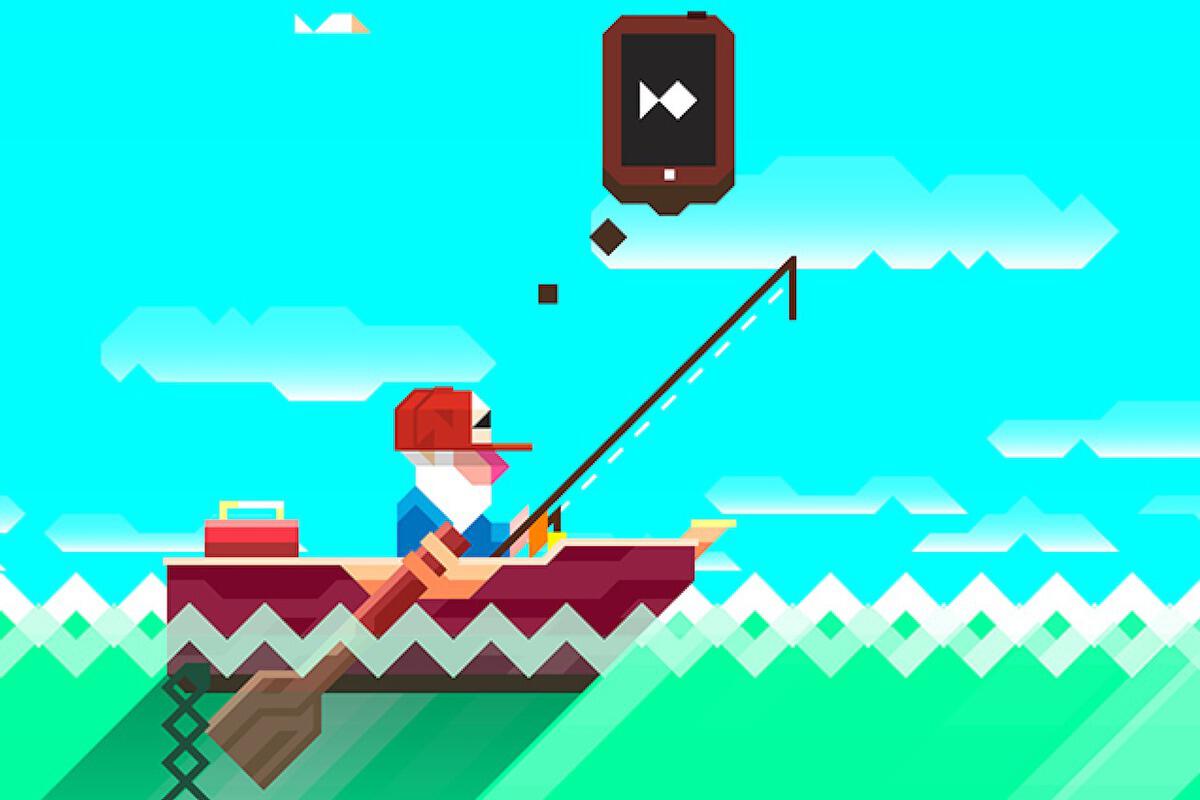 Eufloria HD ($5) doesn't look like your average real-time strategy game, but then again, there's nothing terribly average about this abstract indie favorite. Despite the bold pastel coloring, the game takes place in space, where you'll begin with a single asteroid populated by trees and zipping seedlings. 
From there, the goal is to conquer additional asteroids and establish bases with your plants, and gradually expand outward—but there are rival forces attempting to the same thing. Before long, you're at war… albeit still with plants and bright backdrops in the mix. Eufloria is deeply low-key, and the calm approach won't be for everyone, but anyone in the mood for a totally original tactical game might get a kick out of it.